Yoga Vidya is Europes leading educational institute for Yoga Teachers. We are recognized and registered with the international organization Yoga Alliance. We offer the following courses in Rotterdam: 2-year Yoga Teacher Training, which is recognized by the Yoga Alliance with 500 hours, a 200h Yoga Therapy Training program and a Yin Yoga Teacher Training of 100h.
---
This unique Yoga Teacher Training Course gives you the opportunity to deepen your yoga practice, achieve big personal changes and to become a knowledgeable & certified yoga teacher.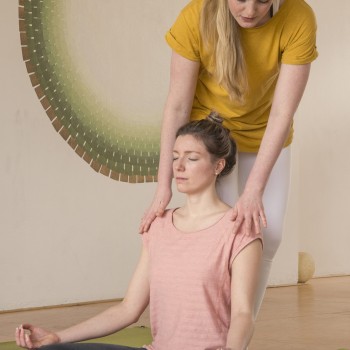 A unique, intensive course where you will learn the essential foundations of Yoga Therapy from international teachers, according to the system of the renowned SVYASA Institute in Karnataka (South India).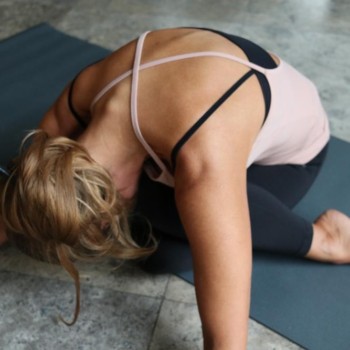 Learn to teach Yin Yoga. In Yin Yoga, the positions are held effortlessly with relaxed muscles. It is therefore a soft, gentle (Yin) – at the same time particularly profound and effective – way of practicing Yoga.